Number of agents and growing weekly
2018 solds 2.699 billion with a "B"
offices throughout VA and md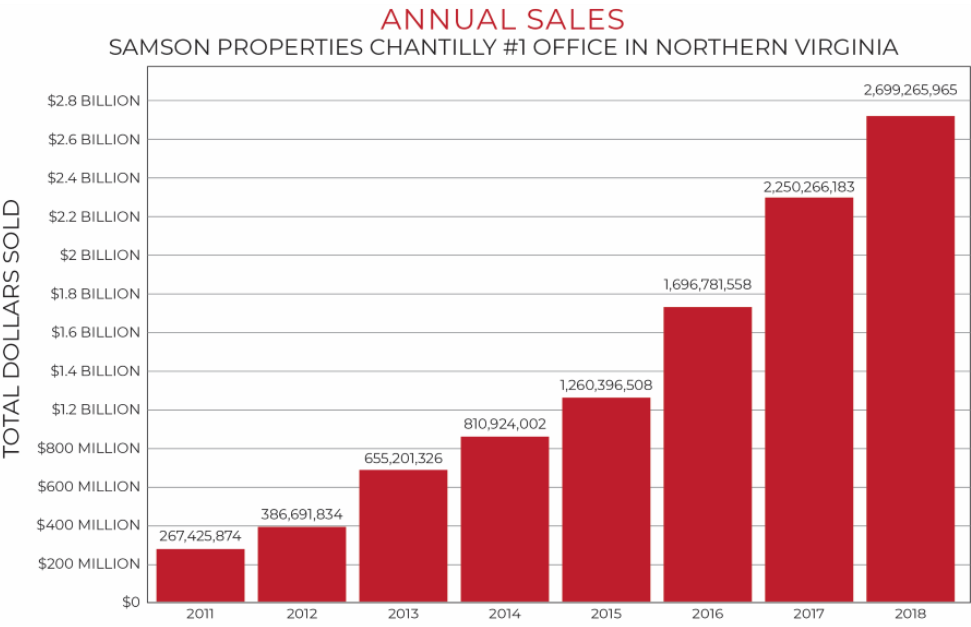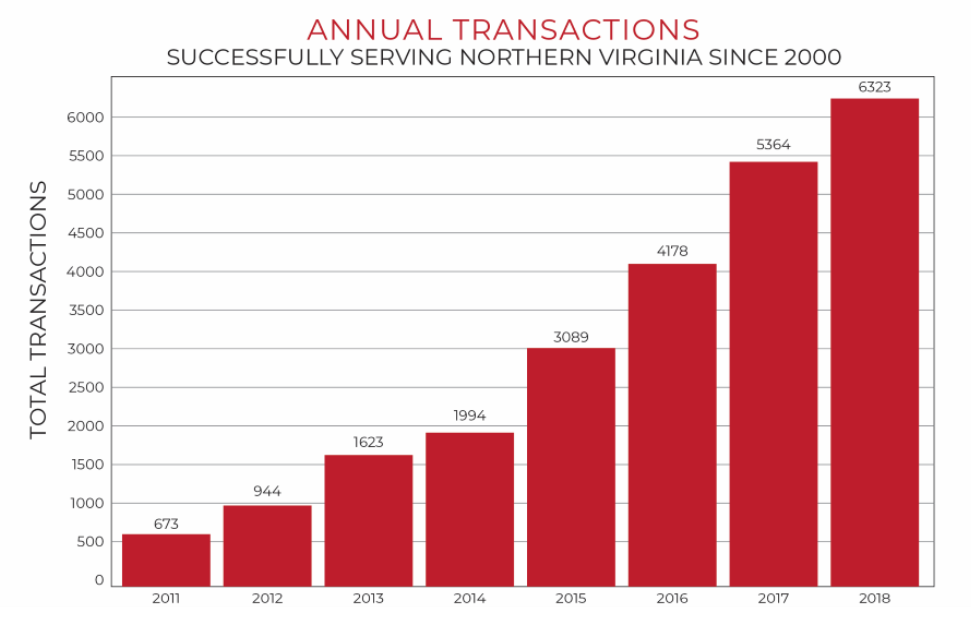 Samson Properties is a family owned, hugely successful brokerage. We have over 2000 agents and grow on a weekly basis, adding upwards of 100 per month. There is a reason. The company culture is one of caring.
We are large enough to have our own in-house professionally staffed printing facility and in-house graphic designers. What that means to you as a seller is professionally designed brochures, flyers, and so much more.  We have information packets for buyers and sellers outlining all the steps you will go through in the process of buying and/or selling a home.
Because of the size of our company, Samson is able to offer agents in house marketing and social media specialists, transaction coordinators, and many other resources small companies and individual brokerages cannot afford.
Samson Properties provides ongoing training in all aspects of the real estate profession for their agents. We also have preferred title and mortgage companies should you wish to use them.
You can be sure you are in the hands of caring professionals when you choose Samson Properties.