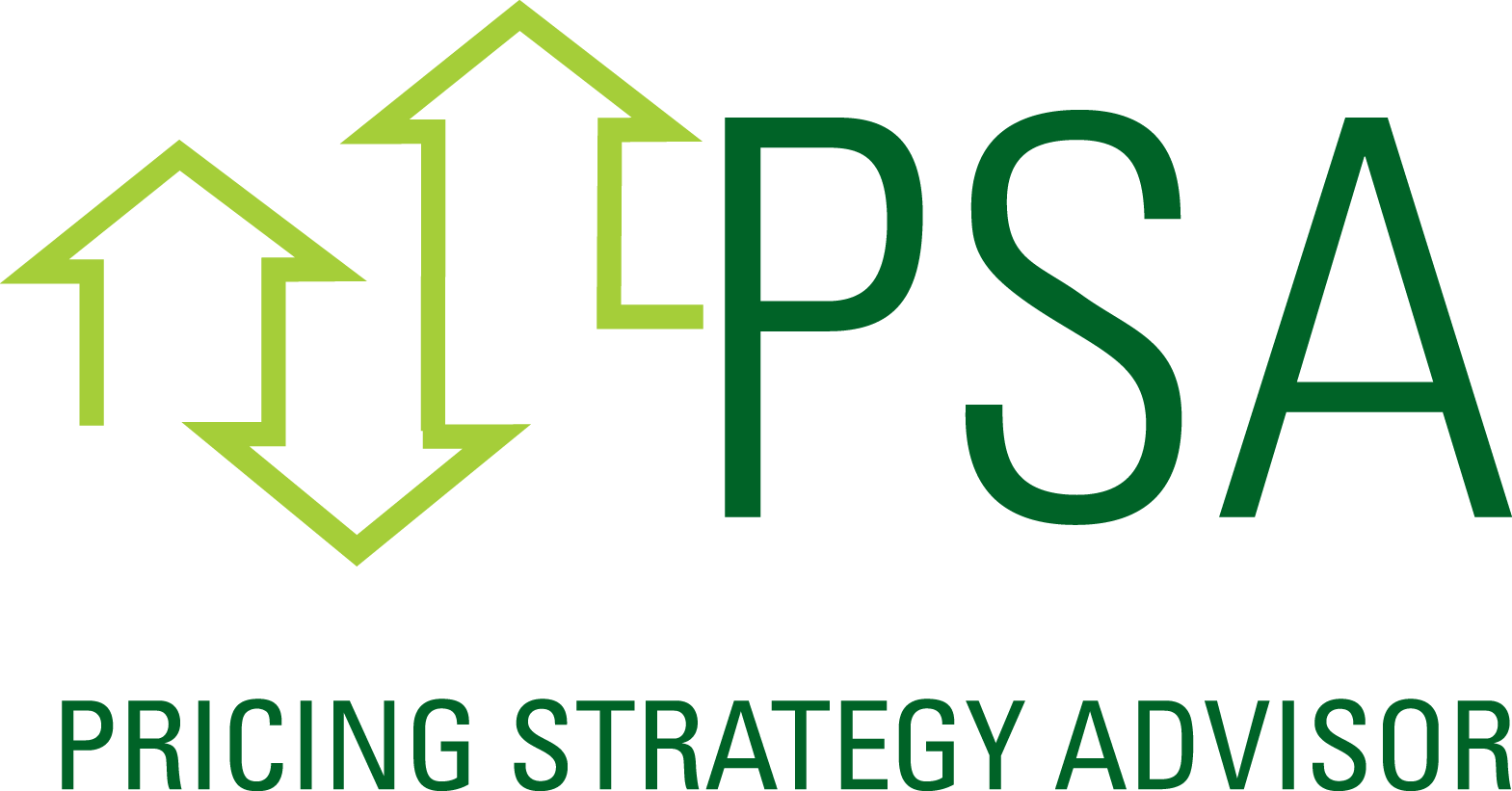 I am Certified by the National Association of Realtors as a Pricing Strategy Advisor. I use the tools learned to help you price your home appropriately to sell, not sit!
I will prepare a Comparative Market Analysis of your home using comparable homes in your area. This service is free. It takes only a few seconds to fill out the form.
Although my analysis can be done using the information found online, there is no substitute for me seeing the property and knowing first hand the strengths and weaknesses. I can also give tips on how to ready the house for the market. Getting ready may take time, depending on your particular circumstances and how much needs to be done. There is, however, no other way to get top dollar for your home (and a quick sale) than careful preparation.
Even if you are not ready to sell for six months or more, it is an excellent idea to get an in-home evaluation and a plan in place so you can move on to the next stage in your life.
If you would like a weekly email, each with a tip for preparing your home to sell, please indicate that in the form comments.